Yenra covers the convergence of inner and outer beauty, which happen so often in moments of timelessness when community is at play at faire, festivals, and cons.
New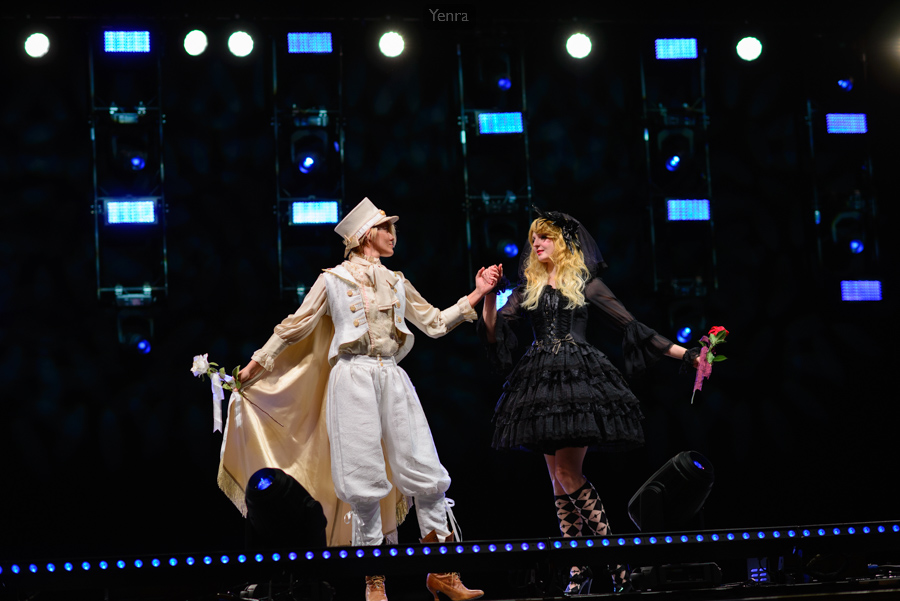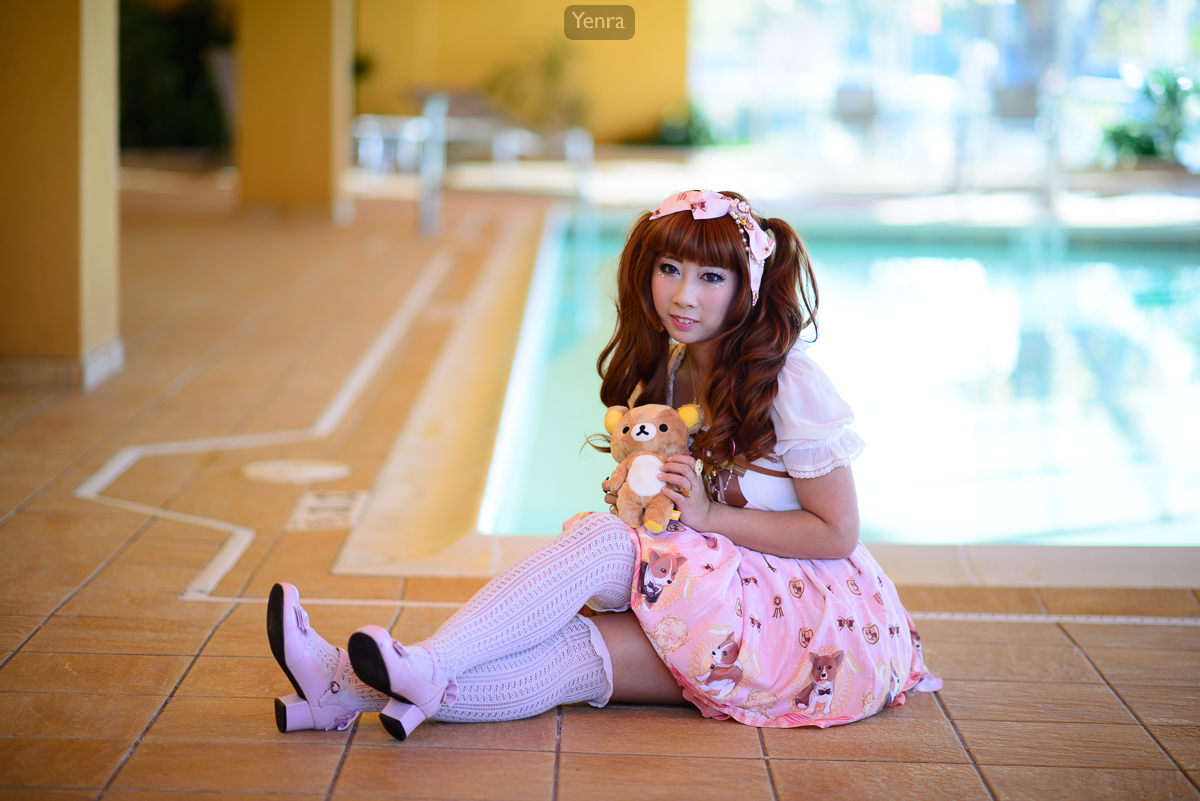 2015 Albums

Album Navigation
Use left and right arrows to move between gallery indexes and between photo pages. On photo pages, please use the forms on the pages to help with captions (character/series, description, keywords).
On location
Cosplay Albums
Featured in We Rise Mag
There's an article about Yenra Photography in the 4-year anniversary issue of We Rise Mag (March 2015) - beginning on page 14.
Fashion Albums
New: Mydia, a Feol Viera from Final Fantasy XII: Revenant Wings
Anemone from Eureka Seven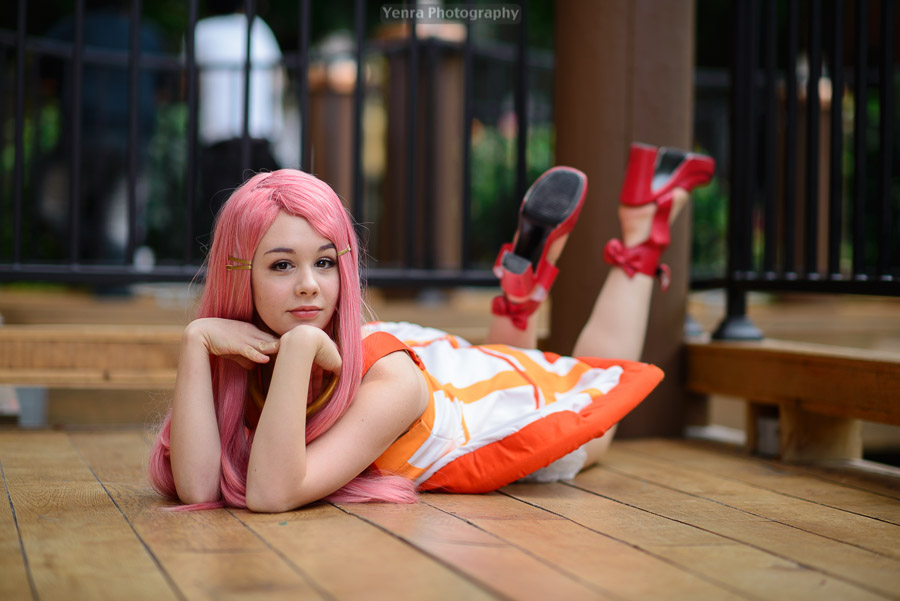 My First Vlog: Everything is Nathan Fillion
Turn Down for What Cosplay Dance Video
Dark Horse Otakon Cosplay Lipdub
Sheryl Nome Cosplay - Macross Frontier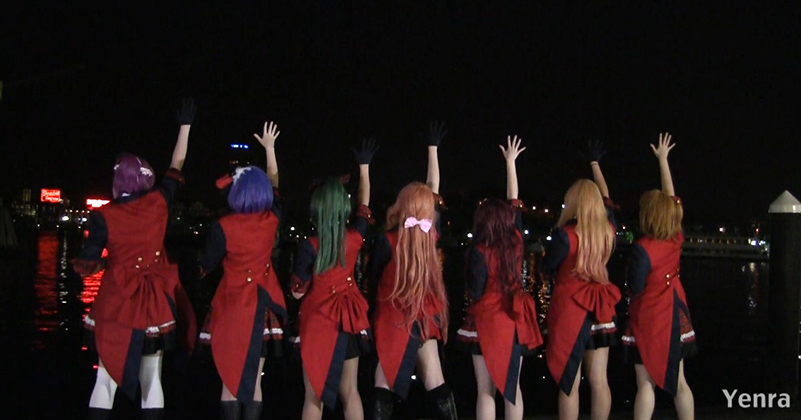 Cosplay Star Dance playing around before practice on Otakon Thursday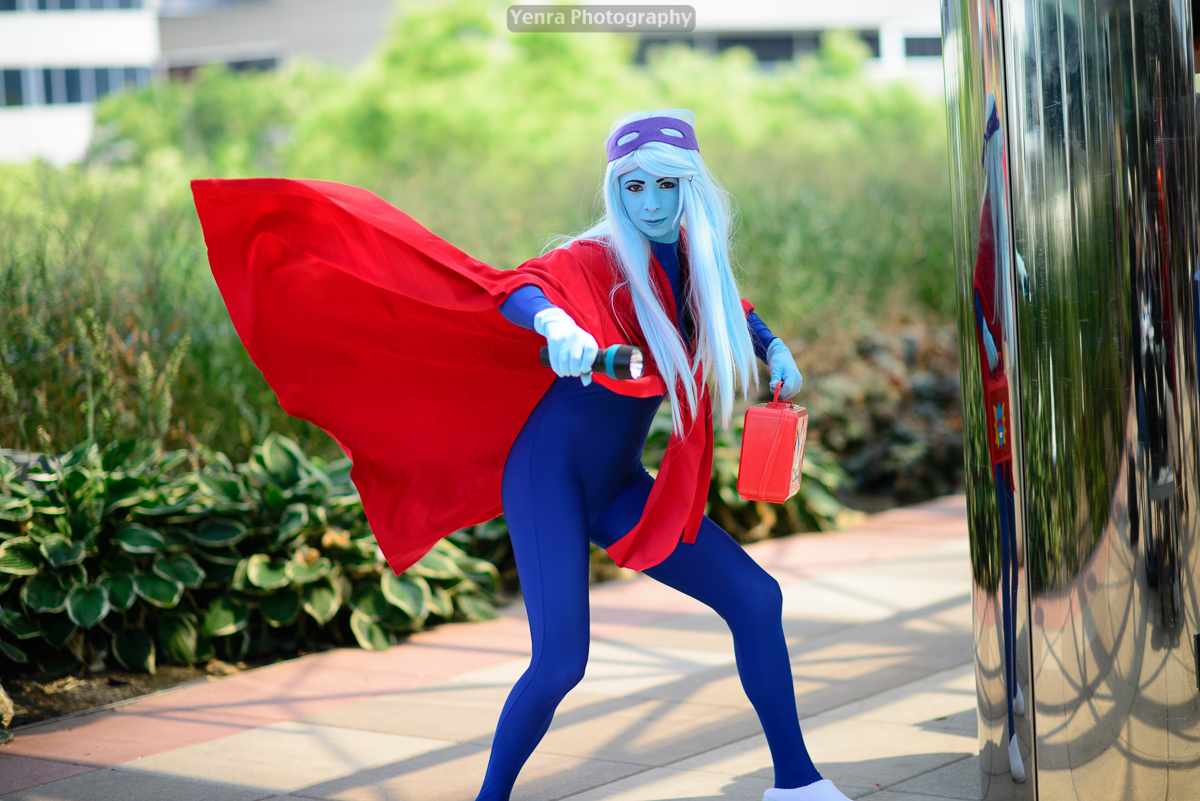 Cosplay Posing Tips - Photography at Cons - Ten tips for posing at cons and working with Yenra Photography in particular.
Getting back into doing video at cons.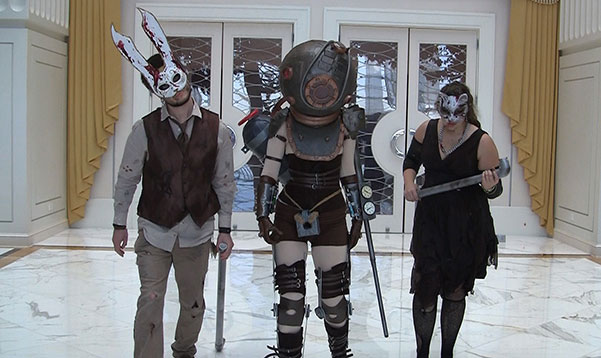 New
Madam Red from Black Butler at Katsucon 2013


ValNika's Maryland Faerie Festival 2013 VLog
One of my favorite days of a great year.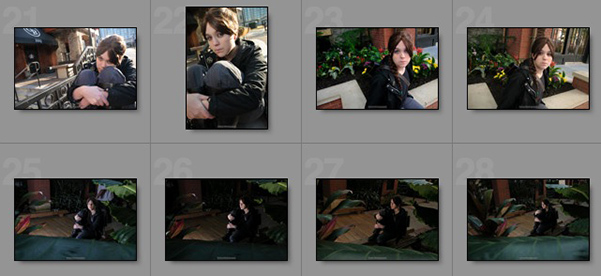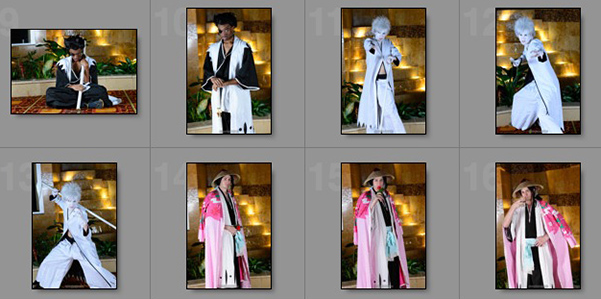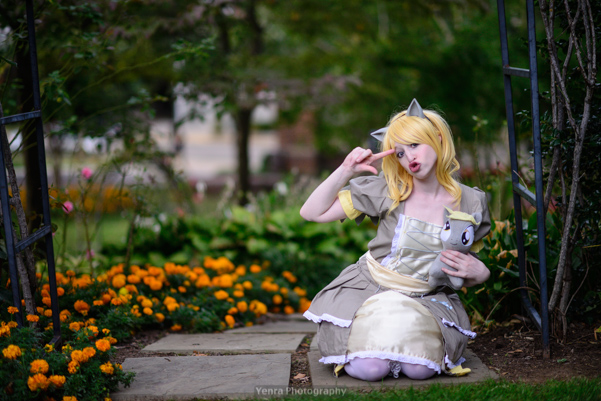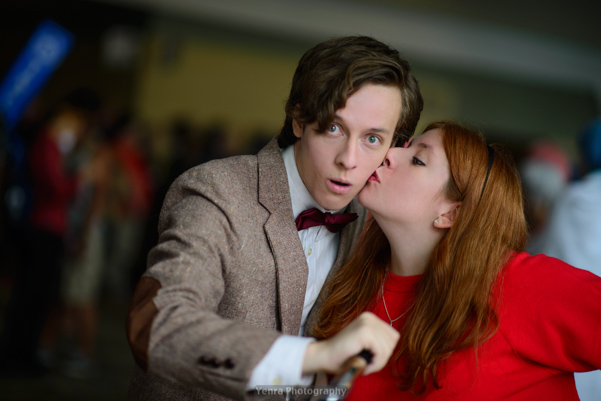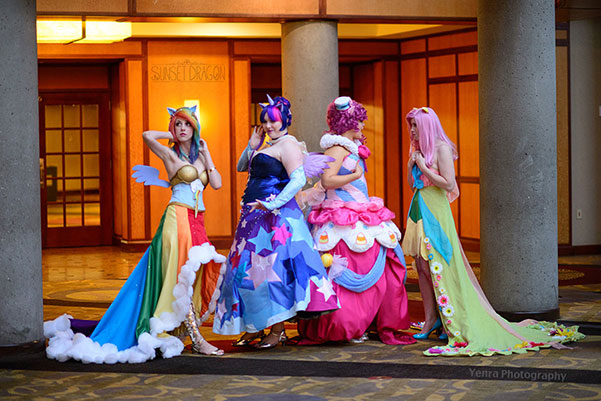 Eye Reflection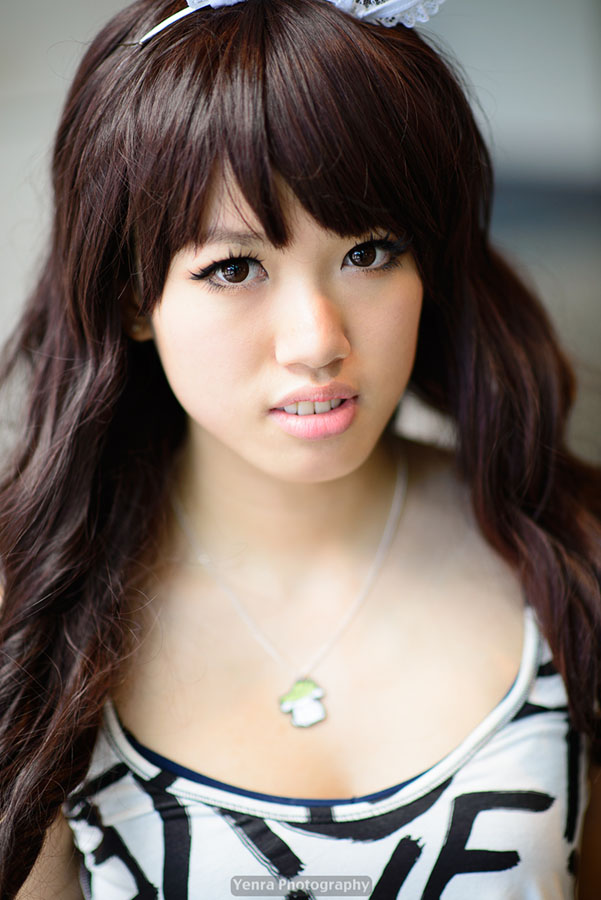 Tip: What is a model reset?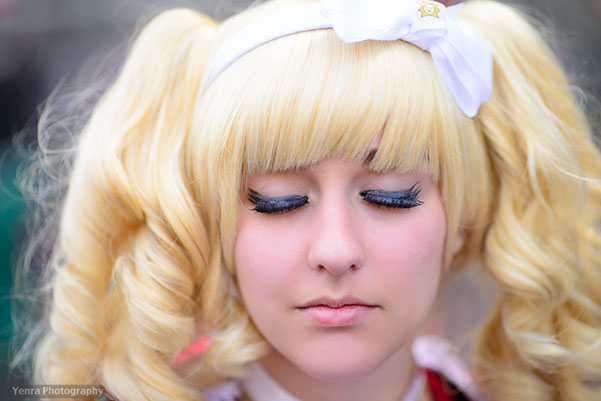 Yenra Photography reaches 2000 likes on Facebook
Yenra Photography's page on Facebook has reached 2,000 likes.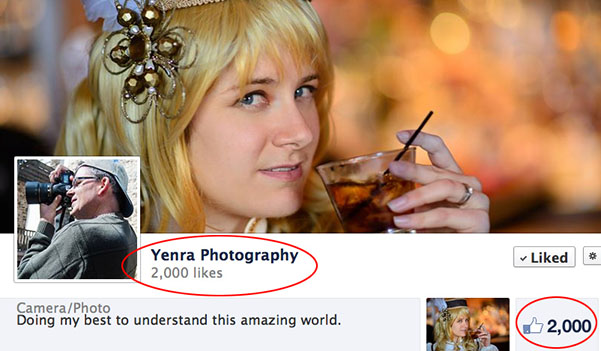 Covering events boosts Facebook page traffic and reach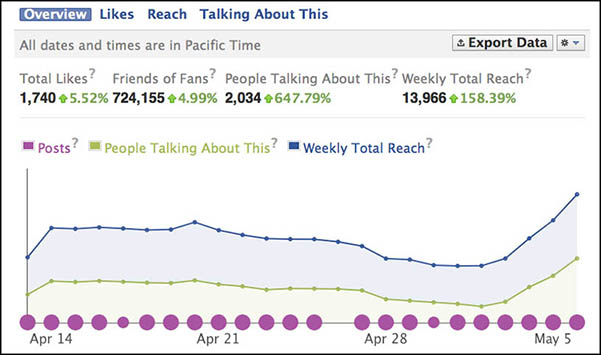 It was a wonderful experience to be serve as an official photographer at Spoutwood - I took over four thousand photos of as many wonderful people as I could - yet that was still only a fraction of how great it was.
Cosplay at Katsucon
Sakura Matsuri in Washington, DC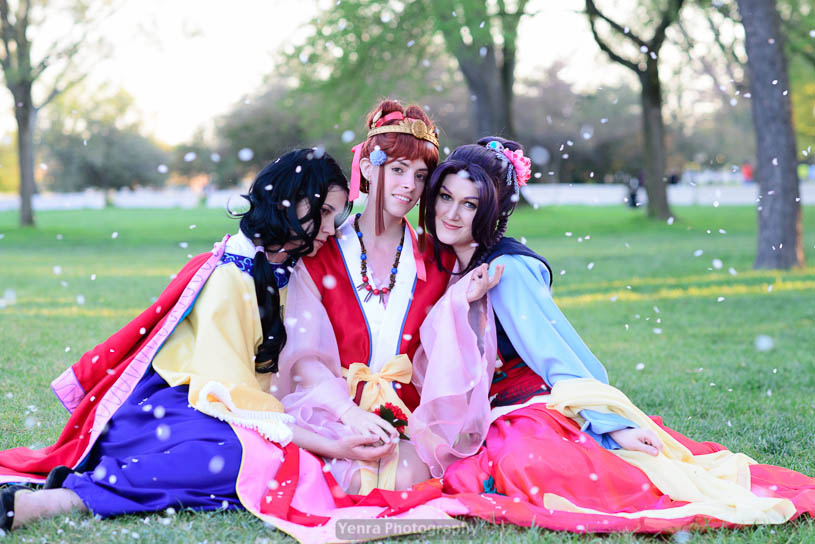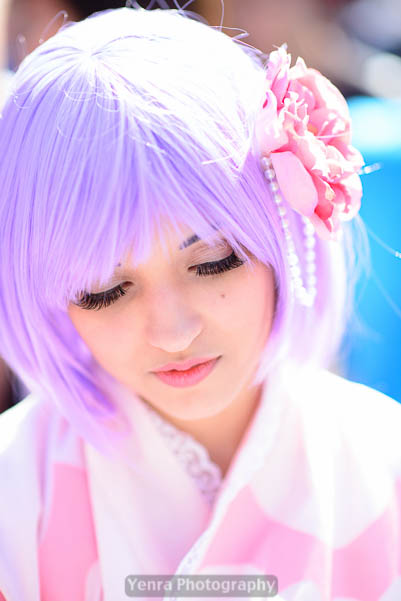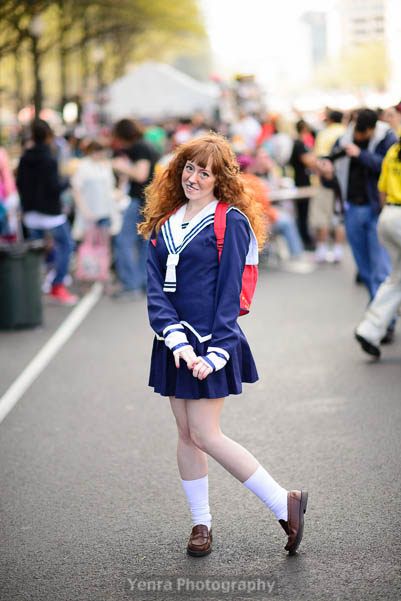 Cosplay Articles
Depth in photography means talking about character and costume construction before the photo part. Then to research, reflect, and write. So the pictures don't stand alone, but be in the context of story, meaning.
Beauty is always inner first, never outer only
Beauty is a blend of symmetry and difference which may be disrupted by imposing uniformity in post processing. Also, beauty is not as much seen by the eye as felt by the heart. To convey it requires sensitivity to and reverence for the whole person, most of all the mind. Therefore conversation is the best beginning for a photoshoot. To be only superficial caps the flow which wants to happen when a person's limitless depth of thought and emotion converges with an already attractive exterior - this is the moment when I press the shutter. My post processing is an act of memory as I travel back to the timeless moment when I beheld that convergence, the glimmer of inner and outer beauty in unity, and that is my photography.